Which State's Wage Laws Apply When Workers Temporarily Relocate?
Milwaukee Area Employment Law Attorney Representing Employees Only: 1001 West Glen Oaks Lane, Suite 103, Mequon, WI 53092 Phone: 262-241-8444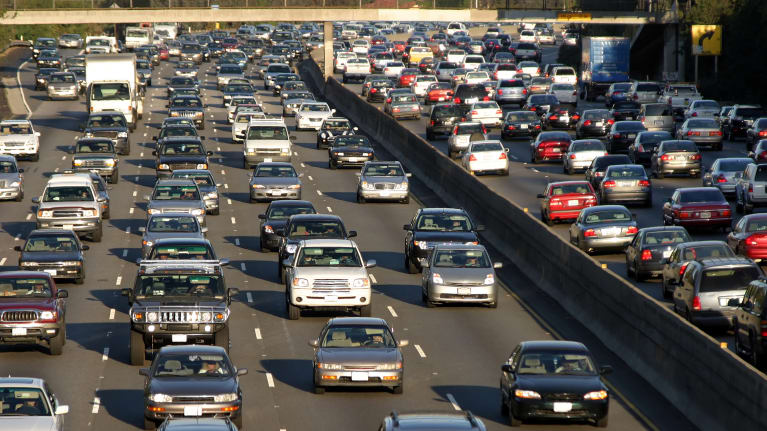 Which state's employment laws apply when employees are working out of town?
Tags:
Benefits
Compensation
Equal Pay
Pay
Contact – 262-241-8444
Categories
Contact the Attorneys of Heins Employment Law Practice LLC for a Free Initial Phone Consultation. We serve EMPLOYEES AND PLAINTIFFS ONLY in Milwaukee, Whitefish Bay, Fox Point, Shorewood, River Hills, Hartford, Elm Grove, Pewaukee, Lake Geneva, Merton, West Bend, Brookfield, Waukesha, Menomonee Falls, Germantown, Fond Du Lac, Appleton, Manitowoc, Cedarburg, Port Washington, Grafton, Sheboygan, Green Bay and Madison Wisconsin on employee discrimination, retaliation, harassment, FMLA (Family Leave Medical Act), and employee rights.
We do not represent any employers, so you can be sure there will never be a conflict of interest. We can represent employees of private companies and federal employees all of the way to the Wisconsin Supreme court and beyond all of the way to U.S. Supreme Court if necessary.
Wisconsin Employment Attorneys Serving the Greater Milwaukee Area and Wisconsin For free consultation* or to set up an appointment with our team of dedicated employment law attorneys:
Contact our law firm online, Call our office at 262-241-8444 or Toll free at 866-241-8444
Heins Employment Law Practice
1001 West Glen Oaks Lane, Suite 103
Mequon, WI 53092
*There is no charge for your initial phone consultation.